Raising The Bar Liquors, Your Beverage Aficionados!
Raising the Bar Liquors, located in Lee's Summit MO and established in 2012, is Your local hometown Lee's Summit liquor store. We take our business and the beverages we offer seriously but we also have fun!  Its important to us that we have what you are looking and if we don't, we will try to locate them.  
Whether you are looking for a certain craft beer, a fine wine, a superior bottle of whiskey, or just a perfect margarita recipe, our friendly staff Raising the Bar Liquors can help. Not only do we know our liquors, but we know how to use them. We also have an Amazing staff of over 40 professional mixologists to take care of all your event needs, Top Shelf Bartending Service.
Go ahead, test us.  We Dare You!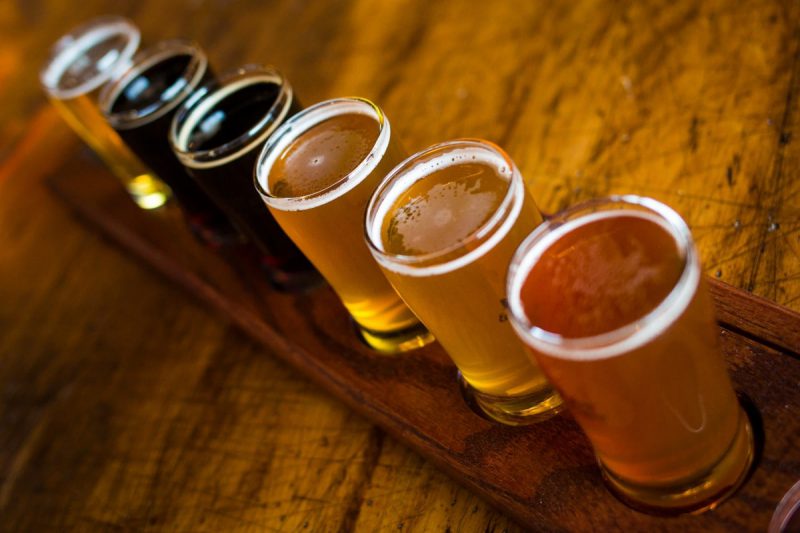 Whiskey, Beers and Wines Oh My!
Looking for something special?  Don't worry we've got you covered!  Let us know what you are looking for whether its a special whiskey, beer, wine, or liquor.  We will make every effort to get it and have it available for you in our Lee's Summit liquor store. 
Check out our in stock products and send us a message for that "Something Special" you're looking for!