Raising The Bar Liquors, Your Home Town Liquor Store Lee's Summit
About Raising The Bar Liquor Store Lee's Summit
Welcome to Raising the Bar Liquors.  We are delighted that you are here!  Raising The Bar Liquors is owned and operated by husband and wife team Justin and Erin Jarsulic.  We are your favorite liquor store Lee's Summit and much more!  At Raising the Bar Liquors, you can expect the best!  Our liquor store in Lee's Summit is a full-service shop providing both products to purchase as well as a beverage catering.  We specialize in craft beer, and whiskey. We carry a large variety of wines and spirits as well.  Come check us out!
We are very proud to offer the largest selection of craft beers in the Lee's Summit area with the option to mix and match.  We have we over 100 craft beers to choose from for you to create your own custom six pack.  This is a really fun option for craft beer enthusiasts.  Our goal is for you to have a blast when you create your six-pack!  There's nothing better than having the option to try six different craft beers to help you decide what you like and not being stuck with a six pack that you realize you are not fond of.  Our variety of craft beers is constantly changing so we know you will never get bored.  We absolutely love bringing in new seasonal products to our liquor store in Lee's Summit as well.
Our dedicated staff knows the importance of providing good customer service, too. You'll notice how each of our employees interact and problem-solve with you. Our staff members are always courteous and respectful. It's all part of the Raising the Bar customer experience.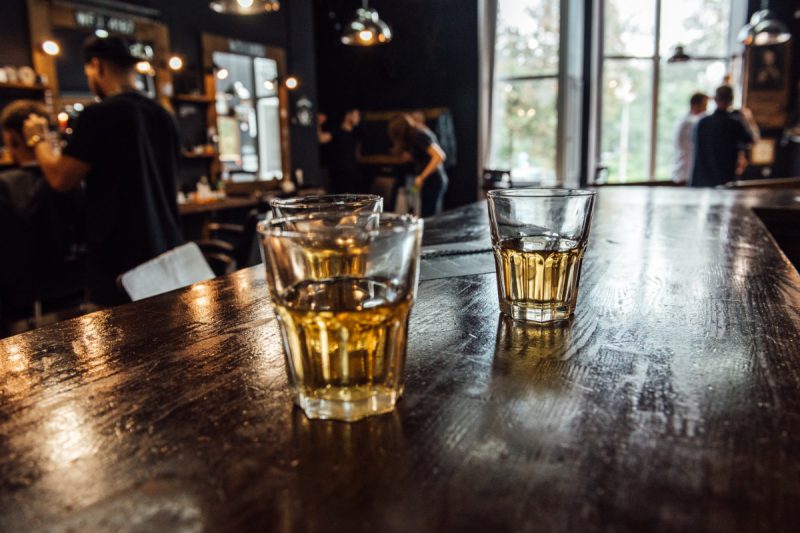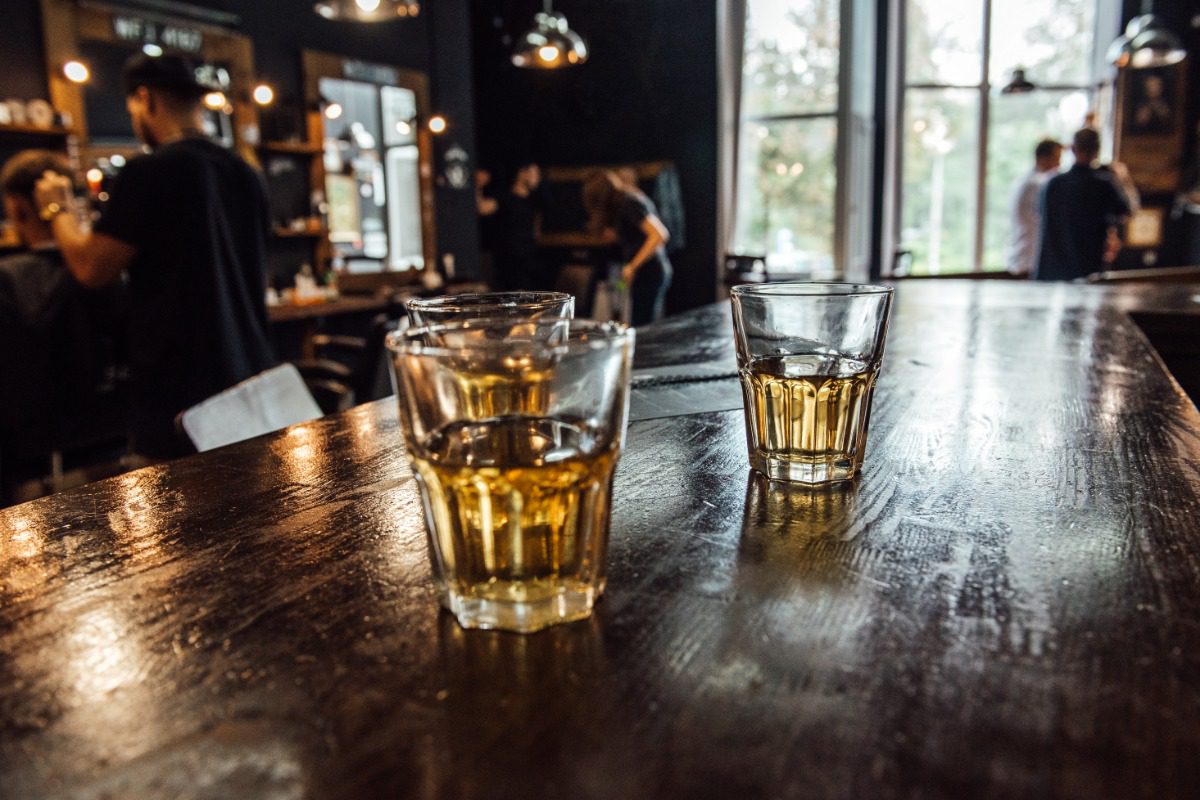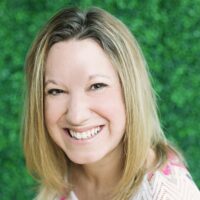 Erin Jarsulic
Erin is the owner of Raise The Bar Liquors.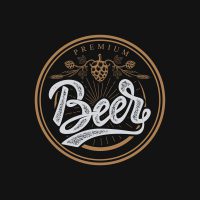 Justin Jarsulic
Justin is the owner of Raise The Bar Liquors.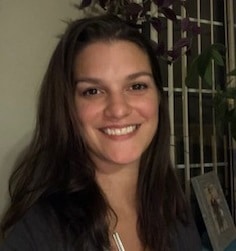 Tiffany Ellis
"I love to cook and use new things to Amplify my cooking.  I've used many liquors we sell to do so. If you're interested in the same we could swap recipes! Or I could show you some  cooking with Liquor Tips."
We pride ourselves in offering exceptional customer service
We believe that great customer service will encourage you to become a loyal customer for life. We want you to be happy, and for you to refer your friends, family and business associates. Providing you with outstanding customer service begins with our desire to delight you, and also to be thinking beyond just the merchandise we sell. We try to consider your cumulative experience with us, knowing what you're thinking and feeling, and always striving to make your visit even better the next time.
For us to provide excellent customer service, we have to know our inventory. It's one of the things that sets us apart for the ordinary liquor store. We know our products inside and out. And we are ready to answer your questions so that you will leave satisfied and keep coming back.
Great customer service begins with a smile. When you walk into our store you will be pleasantly surprised. We are not your "typical" liquor store, is something we hear a lot. We pride ourselves on the level of customer service we provide our guests. We treat you like family, and our knowledgeable staff can answer your questions. You will not get this level of service at a big box store. It's true. The first thing you'll get when you enter Raising the Bar is a warm greeting. You'll even notice our smile when you call us on the phone. A genuine smile comes through in our voice.
Our customers remember gratitude, and we want to remind you why you shopped with us in the first place. You will always hear us say "Thank You" because we truly appreciate you supporting our local mom and pop store. Without you, we wouldn't be able to do what we love, and for that we are grateful.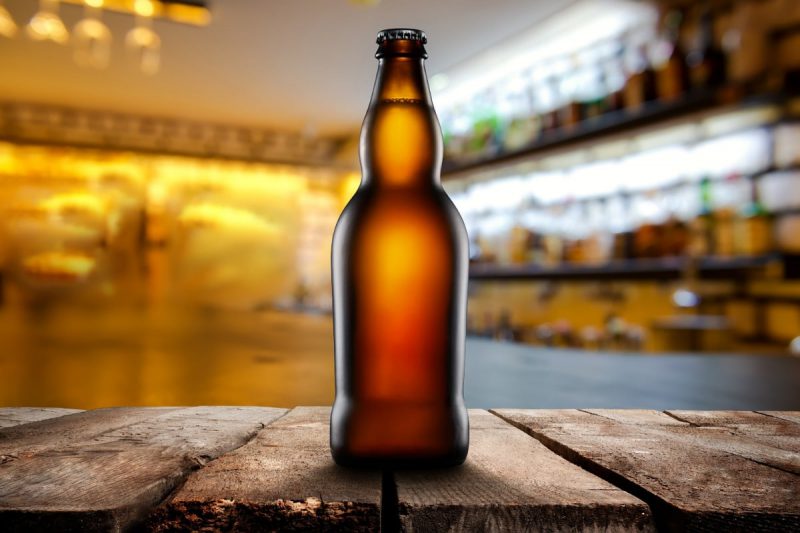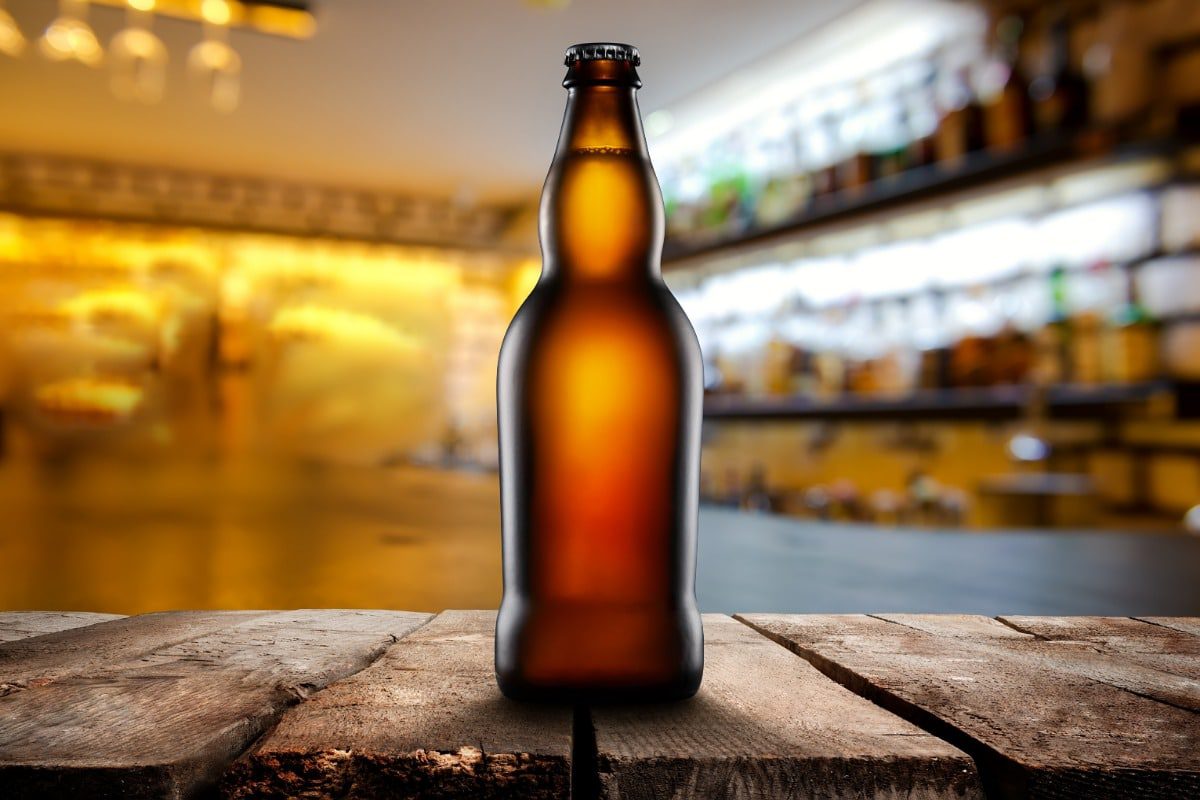 We love the liquor store Lee's Summit industry and it shows
We can recommend drinks and recipes for you to try at home, and you can the ingredients you need in our local liquor store Lee's Summit. It's quite common to hear phrases like "Have you had this drink before?" or "What did you think of the Maker's Mark?" or "Next time you're in, definitely pick up Mother's Beer, you'll love it." It's because we care. Customer trust and loyalty are extremely important to us. We hope you appreciate these little things 
Listening is the simplest secret to good customer service. It means hearing what you are saying verbally and what you are communicating non-verbally. Is there anything worse than a non-responsive employee – whether at a liquor store or anywhere else? You just want a little attention, a question answered or an issue resolved. It's not too much to ask, is it? We respond quickly to all of your inquiries – even if it means doing a little research and getting back to you promptly. Besides, without our valuable customers, where would we be? Nowhere.
We actually love to know and learn more about you – your needs, preferences, likes, and dislikes. And we welcome your feedback. We find it very useful for improving our overall operation for our liquor store Lee's Summit. So, contact Raising the Bar Liquors today! 
When the customer is happy, everyone is happy. Our customer service policy is focused on checking in with you and making sure you are happy with our products and services – even our purchasing and ordering. If we do that successfully, you become a valued customer and we become an even better liquor store.