Did you know the term "moonshine" comes from the prohibition era when illegal spirits were made in the middle of the night, under the light of the moon? Moonshine has a rich history, full of fun facts you may not have known. Along with fun facts about moonshine, the following article covers a few of our favorite moonshine recipes. After checking out the best moonshine recipes, head to Raising the Bar Liquors to find the authentic, award-winning Sugarlands Shine and craft the recipes in the comfort of your own home.
Vodka, tequila, and whiskey are a few of the most common spirits to craft cocktails and entertain with. However, with a visit to Raising the Bar, you will find your new favorite cocktail ingredient, Sugarlands Moonshine. 
Moonshine Recipes You Must Try
For the following moonshine recipes, it is essential to have a shaker, ice, possibly a blender, and, most importantly, your favorite moonshine. 
Iced Peppermint Mocha
The first of our moonshine recipes is the Iced Peppermint Mocha. The moonshine you will need for this delicious cocktail is Cole Swindell's peppermint moonshine. Mix the following ingredients in a shaker, shake and strain over a pint glass with ice, and garnish with a marshmallow. 
Ingredients:
1.5 oz Cole Swindell's Peppermint Moonshine
4 oz Preferred Iced Coffee
.5 oz Half & Half
Pinch of sugar
Cole's One-Two Punch
For Cole's One-Two Punch moonshine cocktail, grab your favorite fruit, a shaker, a few ingredients, and, most importantly, Cole's Pre Show Punch. Add the following ingredients except for the club soda to a shaker and shake. Pour ingredients into glass, over ice, and then top with a splash of club soda. Garnish with your favorite fruit and cheers! 
Ingredients:
1.25 oz Cole Swindell's Pre Show Punch 
.75  oz Pina Colada Moonshine
1 oz Orange Juice
1 oz Pineapple Juice
1 oz Cranberry Juice
Splash of club soda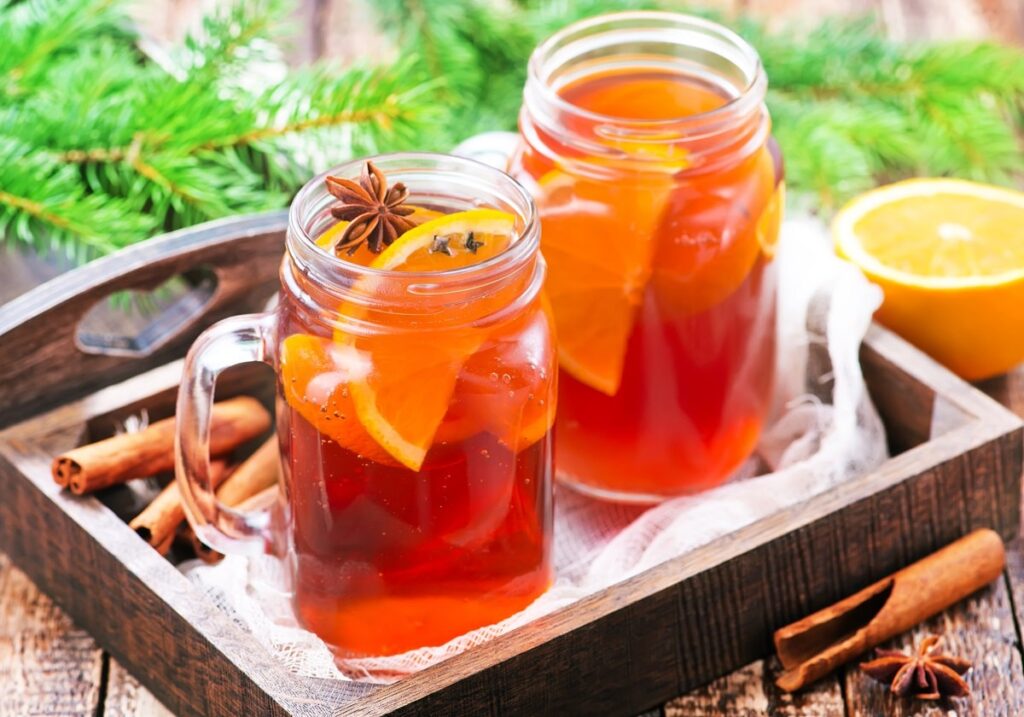 Cinnamon Toast Cold Brew 
With the next couple of recipes, we recommend indulging in the creamy, rich Butter Pecan Sippin' Cream. Whether you're enjoying the sweet Brulee cream with your morning cup o' joe or evening bourbon, the Butter Pecan moonshine adds just the right amount of flavor to satisfy any sweet tooth. With the following moonshine recipes, combine all the ingredients in a shaker and strain over ice. 
Ingredients: 
1 oz Butter Pecan Sippin' Cream
.5 oz Mark & Digger's Hazelnut Rum
3.5 oz Cold Brew Coffee
Garnish with whipped cream and Cinnamon Toast Flavored Cereal
Moonshine Recipes – Butter Pecan Martini
Similar to the cocktail above, the Butter Pecan Martini is an after-dinner sweet treat everyone will love. Combine the following ingredients into a shaker and strain into a martini glass. 
Ingredients:
1 oz Butter Pecan Sippin' Cream
1.5 oz Dark Rum
1 oz Half & Half
Boozy Orange Shake
Next up on our list of moonshine recipes is a crowd-favorite. The Boozy Orange Shake calls for the Electric Orange Appalachian, a moonshine that mixes the sweet, fresh orange flavor with the easy, smooth taste of vanilla cream. The following recipe calls for quite a few ingredients, but get ready for a delicious, refreshing drink you won't want to finish. Combine all ingredients in a blender, and blend until desired texture. 
Ingredients:
4 oz Electric Orange Sippin' Cream
6 oz Orange Juice Concentrate
1 Cup Milk
1 tsp Vanilla Extract
.25 Sugar
1.5 cup Ice
Garnish with orange slices 
Appalachian Evening Stroll
Calling all chocolate lovers! The Appalachian Evening Stroll is the cocktail for you. Combine all ingredients and pour over ice. Top with chocolate syrup and voila! 
Ingredients:
2 oz Electric Orange Sippin' Cream
2 oz Dark Chocolate Coffee Sippin' Cream
Garnish with Chocolate Syrup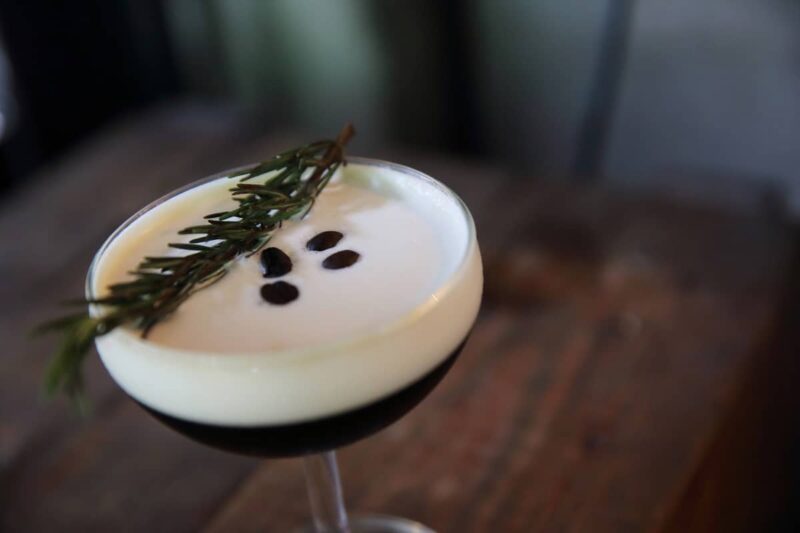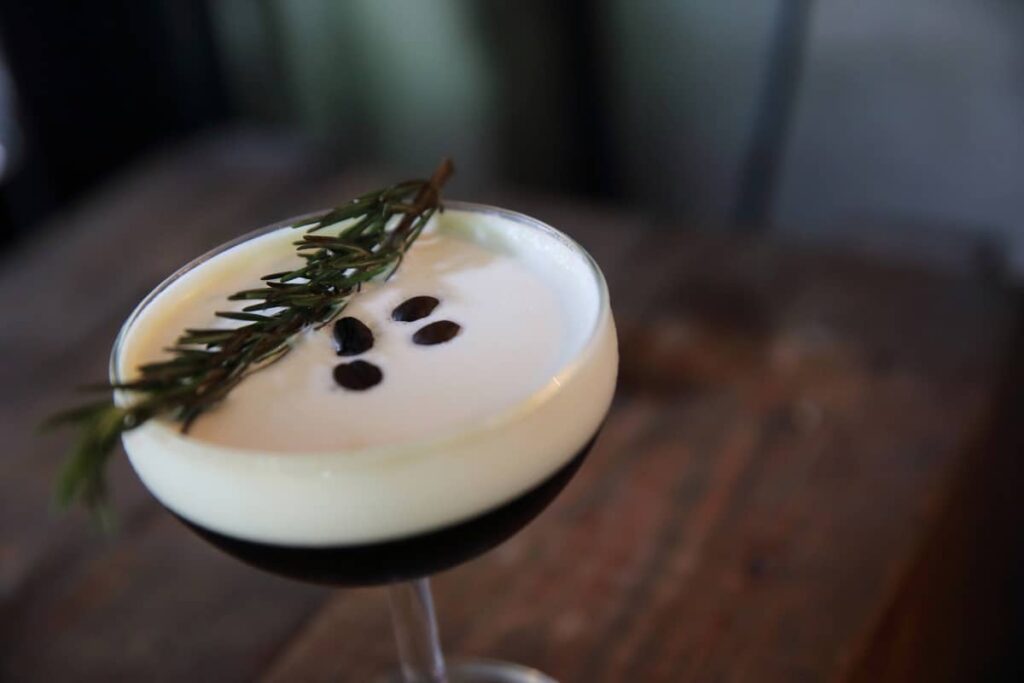 A Slice of Apple Pie
Learn how to make the following delicious fall cocktail right in time for your next bonfire or tailgate. With only four ingredients, this recipe is a must-make during the next few months. 
Ingredients:
2 oz Apple Cider
1.5 oz Apple Pie Moonshine
.25 oz Cinnamon Simple Syrup
Splash of Lemon Juice
5 Fun Facts About Moonshine
1. Moonshine has many names: Moonshine is also known as "Mountain Dew", "White Lightning", "Happy Sally", "Panther's Breath", and "Mule Kick." The list of nicknames for Moonshine can go on and on. 
2. Mountain Dew is actually tied together with moonshine: Mountain Dew is not just a nickname for moonshine for no reason. The original use of the soda pop was as a chaser to whiskey in the early '30s.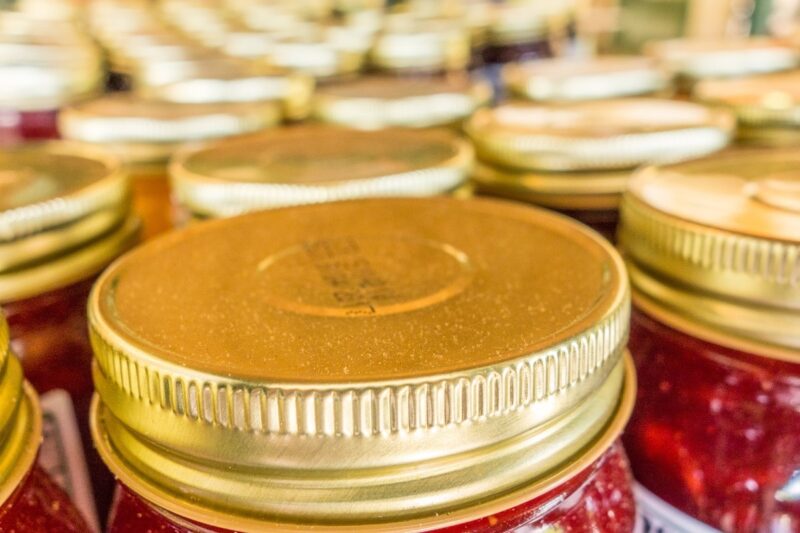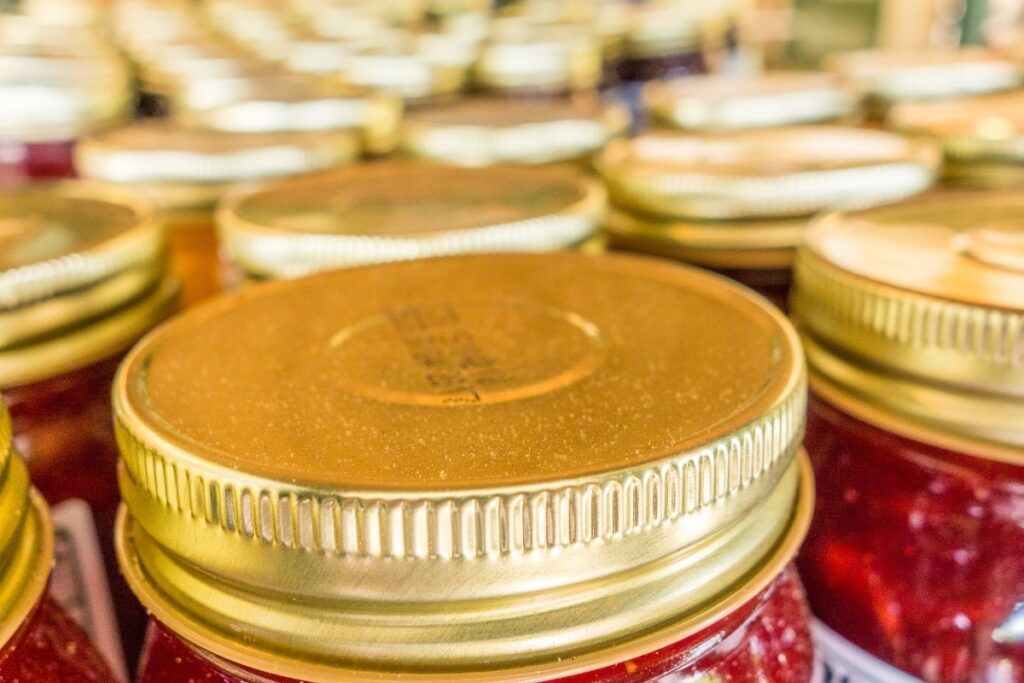 3. Moonshine bottles used to be marked XXX: When moonshine is shown in movies and TV shows, it is often marked as XXX. Back in the day, moonshiners had to run the alcohol through the still at least three times. When the bottle was marked with XXX, you knew the moonshine was strong. 
4. Moonshine and whiskey have many similarities: Did you know moonshine and whiskey are practically the same? White whiskey, prior to being aged, is clear just like moonshine. 
5. Moonshine is how we have Nascar: If you're a Nascar fan, say thank you to moonshine. When moonshine was illegal, souped-up cars were the mode of transportation used to get away from the police. Those who were transporting moonshine in Georgia started to race their fast cars against one another, and, eventually, these races turned into what we now know as Nascar. 
Final Sips About Moonshine Recipes
and Fun Facts
While there are many facts we still may not know about moonshine because of its checkered past, here at Raising the Bar Liquors, we do know that moonshine makes an excellent craft cocktail. Sugarlands Distilling Co. creates delicious moonshine used in many of the best moonshine recipes. Whether it's a dessert cocktail you're after or a refreshing drink for the warm, upcoming weeks, Raising the Bar Liquors and Sugarlands Distilling Co. has you covered. Visit us today to find Cole Swindell Peppermint Moonshine, Electric Orange Sippin Cream, Dark Chocolate Coffee Sippin' Cream, and many more. Kick-off the fall season with new moonshine recipes and a visit to Raising the Bar Liquors!